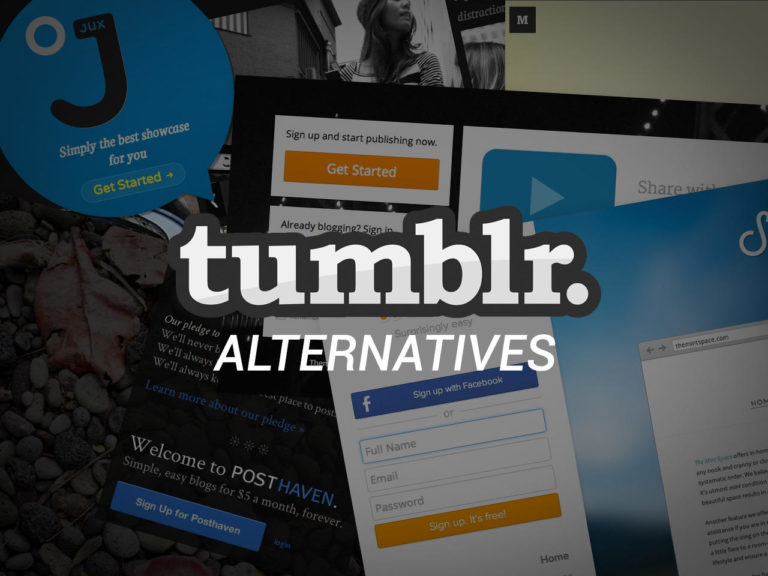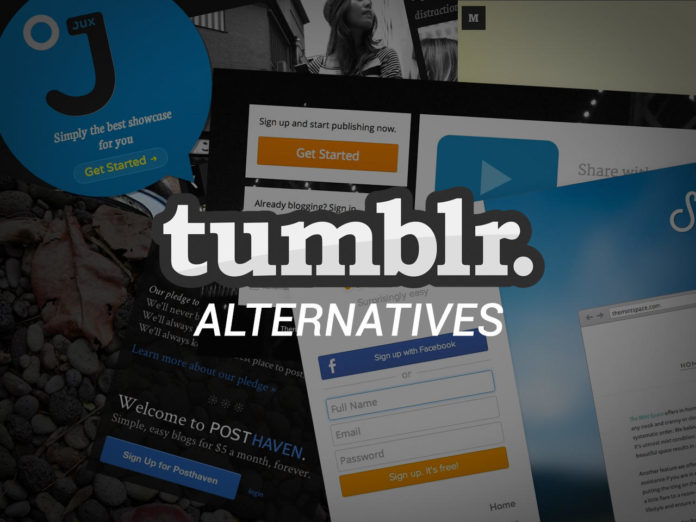 Summary – Top 10 Best Tumblr Alternatives are Blogger, WordPress, Medium, Soup, Mastodon, Ghost, Posthaven, Typepad, Share some, Pillowfort.
The virtual world of the internet is gradually taking the shape of reality. We tend to share a lot of information online via instant messaging apps, video sharing websites, and social networking services.
But no one can compete with the caliber of blogging. It is perhaps the best medium to communicate ideas and thoughts most effectively. It is the main reason why everyone, ranging from an individual to a multi-millionaire company, has a blog.
There are several blogging platforms available. But Tumblr has its own sense of uniqueness. Tumblr is more like a short-form blogging platform. Users can upload pictures, texts, and different multimedia, and all these can be done conveniently by using a dashboard.
In 2017, Yahoo sold Tumblr to Verizon Media. It resulted in strict policies imposition upon Tumblr usage. Because of a specific under-age, NSFW content, Apple Ios removed Tumblr.
Since then, it has been under strict policies and regulations. The present owner of Tumblr is Automatic.
Read More Blogs at TechJuvy.com
If you are looking for a Tumblr Alternatives, then you are in the right place. We will give you fresh ten alternatives that you use to express and share your ideas and views online. Let's start!
Here are the Top 10 Best Tumblr Alternatives
1. Blogger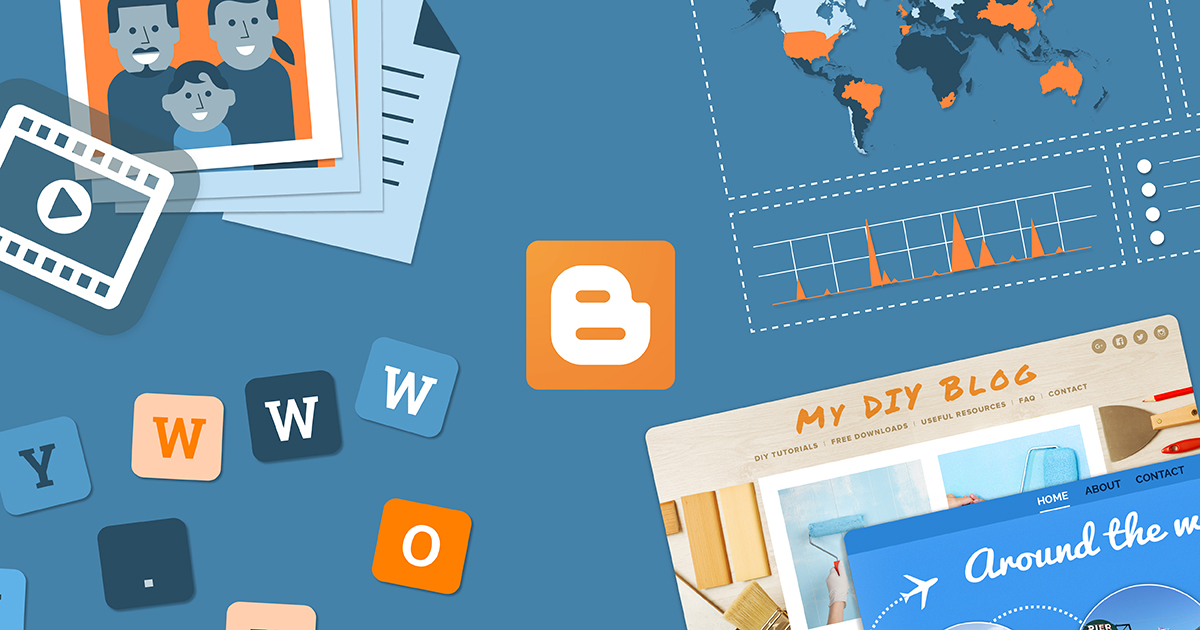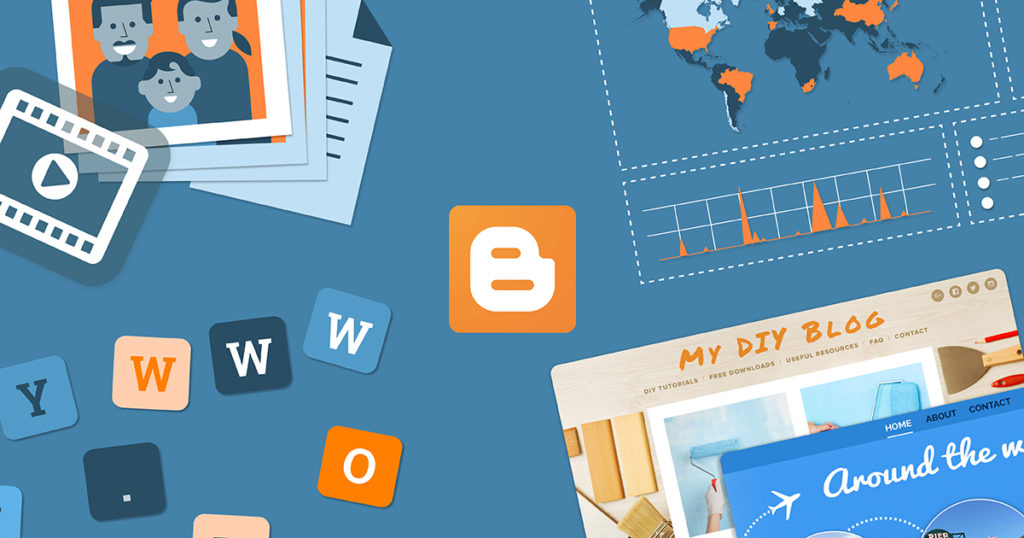 Tech giant Google owns this blogging platform.
Its USP is its easy and convenient nature. If you are a fan of the Google ecosystem, then this platform is meant for you. It allows creating 100 blogs per account. Blogger works by using a simple web-based post editor.
You can have easy access to monetization, as there is proper integration with Google's AdSense program.
The Material design language has made Blogger the most beautiful Tumblr alternatives. You will enjoy all the regular blog features, such as multi-user support, comments, posting via e-mail, etc.
Blogger is suitable for those who resort to blogging occasionally. Also, this is a budget option for those bloggers who do not want to pay for templates, hosting, custom, etc.
2. WordPress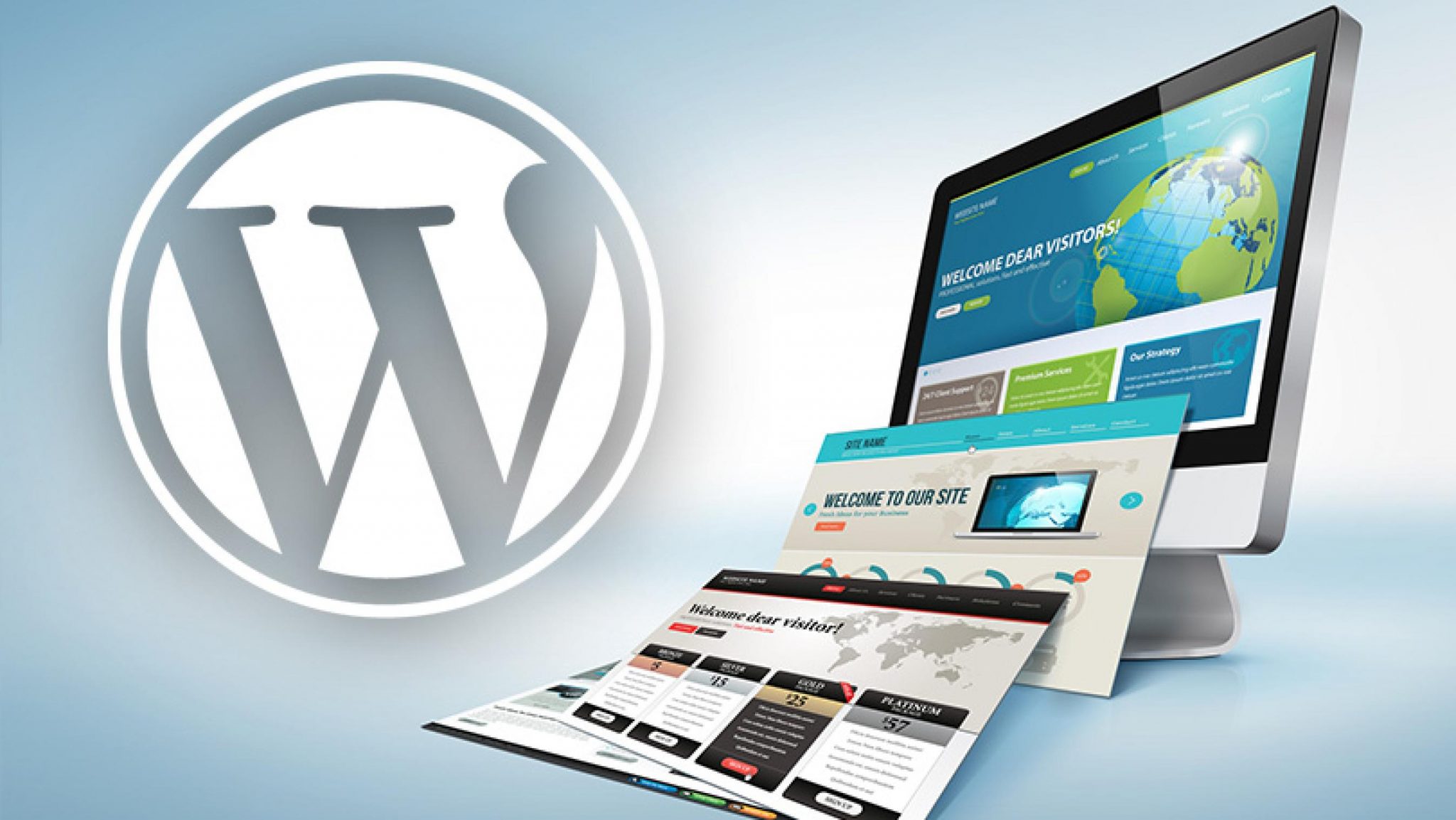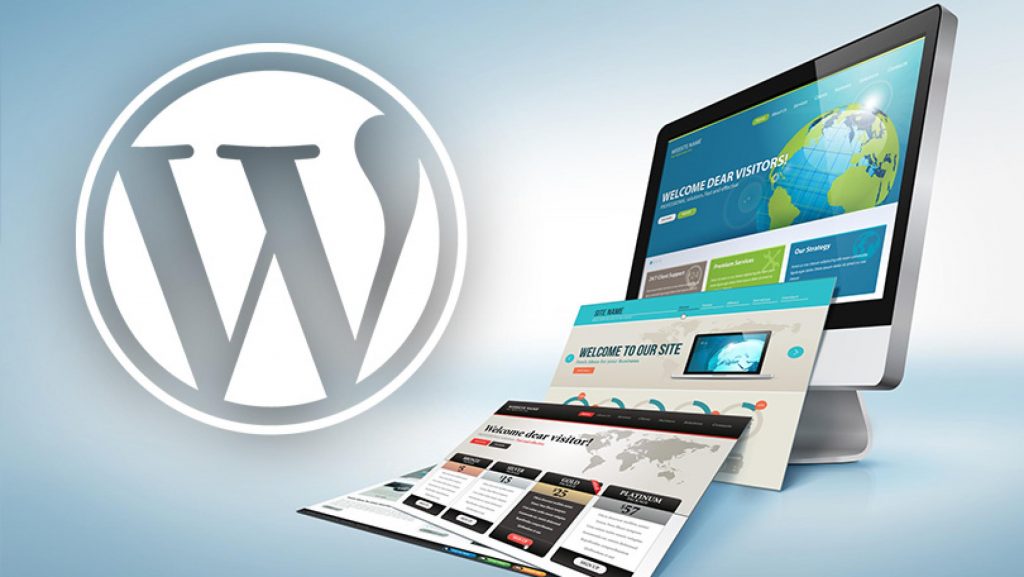 Blogging is incomplete without WordPress. It is one of the best Tumblr replacement. There are two variants of WordPress.
One is free, while the other has some paid features. You can customize WordPress according to your taste and requirements. There is so much scope for customization.
There is an umpteen number of functionality enhancing plug-ins and themes available for the users. Some are free, while for some, you have to spend a few bucks.
WordPress has all the necessary features that come to your mind, for instance, SEO, custom tags, categories, social networking integration, multi-user support, etc.
Those who want to start blogging should start with WordPress. If you want monetization of your blogs, then this is best for you. Also, corporations that want tailor-made communication or product blogs must use WordPress.
3. Medium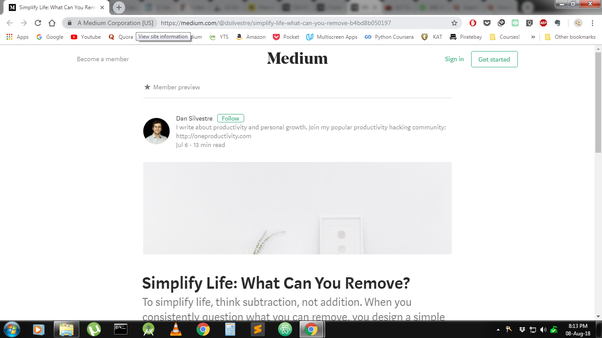 The medium was founded by the ex-chairman and CEO of Twitter. In less than four years, Medium has gained quite a large fan base among the bloggers. It is different from other blogging platforms.
Medium emphasizes on factors such as quality of content, the connection of published stories with the readers, and so on. It has a minimalistic text editor.
There are features such as keyboard shortcuts, follow your favorite authors, sharing of links, visibility settings, tags, etc.
Users are also able to import posts from different services. You will also get the option to follow or tag your favorite author. You can also set up custom domains.
People who wish for networking and interaction through posts and those authors who prefer to write quality content should use Medium. It is definitely a useful Tumblr alternative.
4. Soup
If we consider user interface and features, then Soup will appear like the exact mirror image of Tumblr. Hence, it is one of the best alternatives for Tumblr lovers. You can post stories, texts, quotes, texts, and a lot more.
Soup is capable of importing posts from a wide variety of social networks such as Reddit, Twitter, and SoundCloud.
Also, Soup offers several groups that you can join. These groups facilitate a collaborative stream of posts. It will not match up to your expectations if you want something like WordPress.
But if you are a young blogger and have the habit of re-posting content, then Soup is meant for you. Soup is indeed a great Tumblr replacement.
5. Mastodon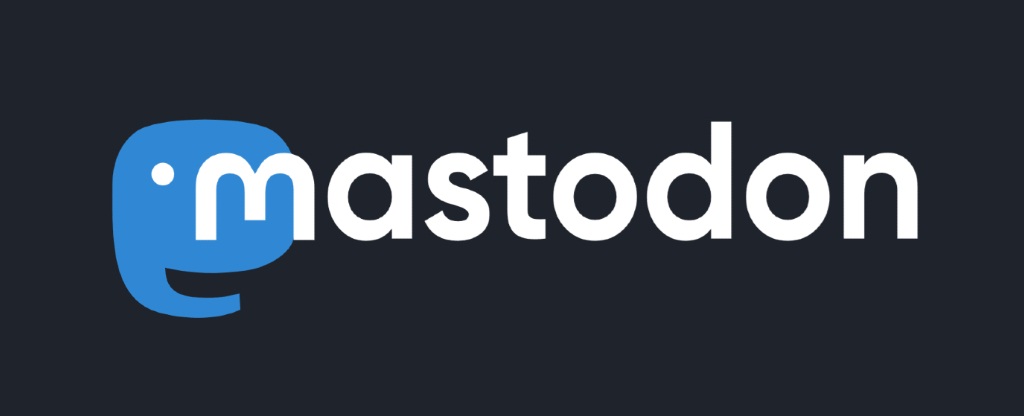 Using Mastodon makes you realize that it is similar to twitter. It is a good alternative to Tumblr. There is a huge user base of Mastodon. If we talk about the service, it is decentralized and open-source.
You can upload posts on Mastodon, and like them, repost and comment on them. There is quite a difference in the user interface of Tumblr and Mastodon. But a lot of other features are common between Tumblr and Mastodon.
You will also get the option of hotkeys. This gives you the ability to do a lot just by using a keyboard.
Those who love an ad-free social media network will love Mastodon.
6. Ghost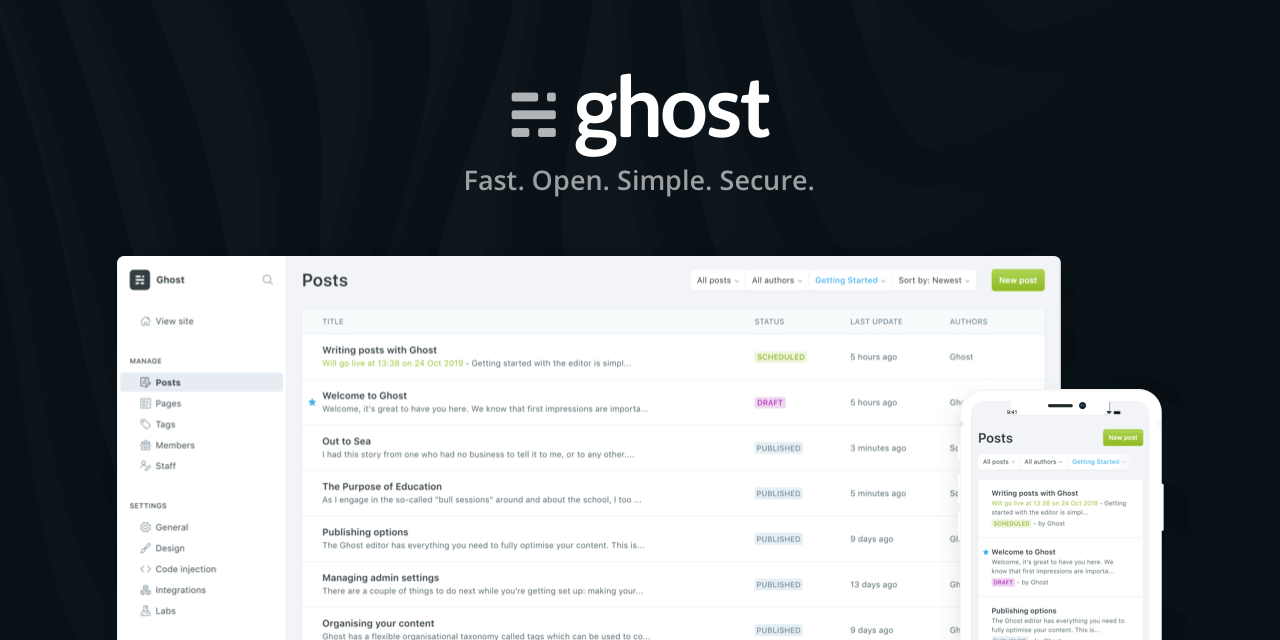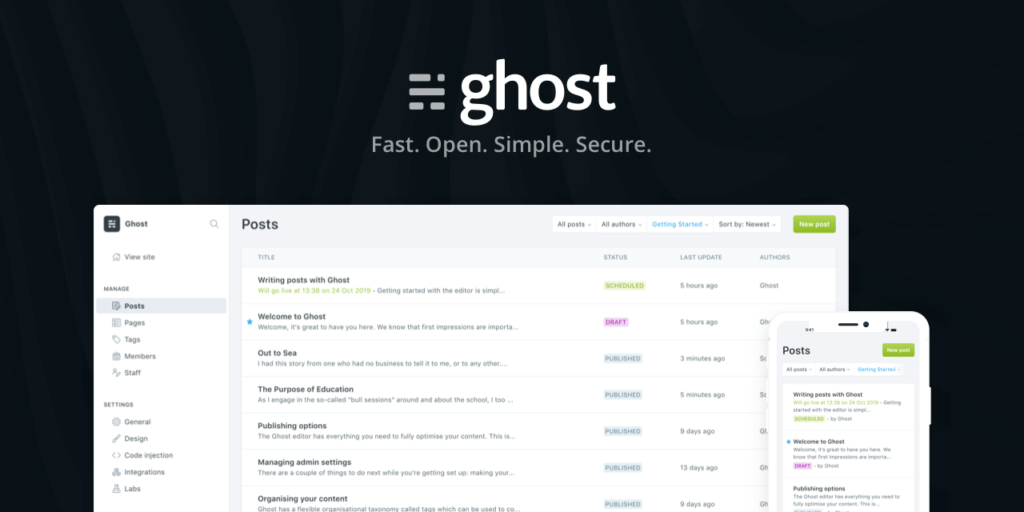 Ghost is the result of a successful Kickstarter funding campaign. It aims at making the entire process of writing and publishing content quite simple. It is extremely swift and responsive, as well.
There are two variants of Ghost. One is the self-hosted version, while another one is a web server hosted package.
The blogging platform is still developing. It will soon include features like post analytics, third-party apps, etc.
If you do not like the formatting of content too much, or if you prefer the ease of use and settings, then Ghost is for you.
7. Posthaven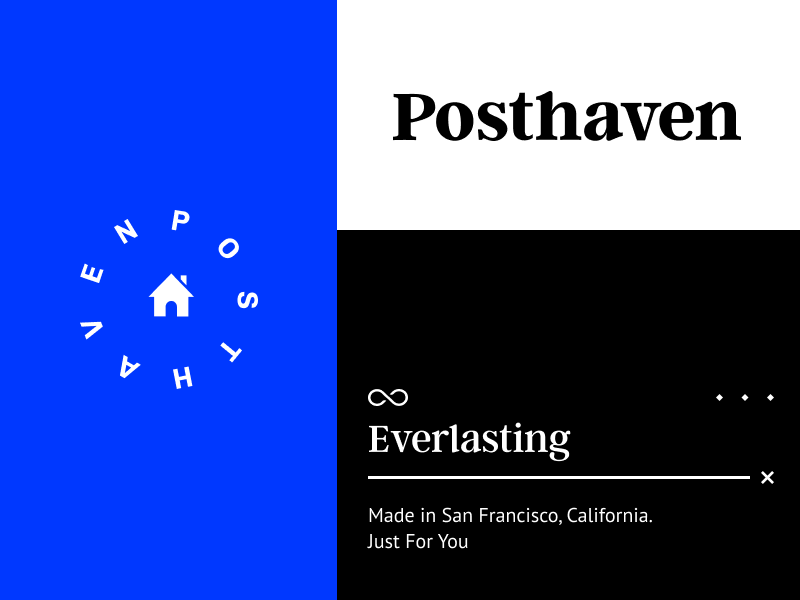 Posthaven in all probability is here to stick around for long. They also claim that they will never sell the service. It has features like email notifications for blog activity, password-protected blogs, etc.
This blogging platform is quite new, and it is still under development. It is indeed a promising blogging platform.
However, it does not have a trial account. You have to pay a monthly fee and then only you can use it.
People who want simplicity in the service and are ready to pay for it will like Posthaven. Also, those who want to support an upcoming platform can use Posthaven.
8. Typepad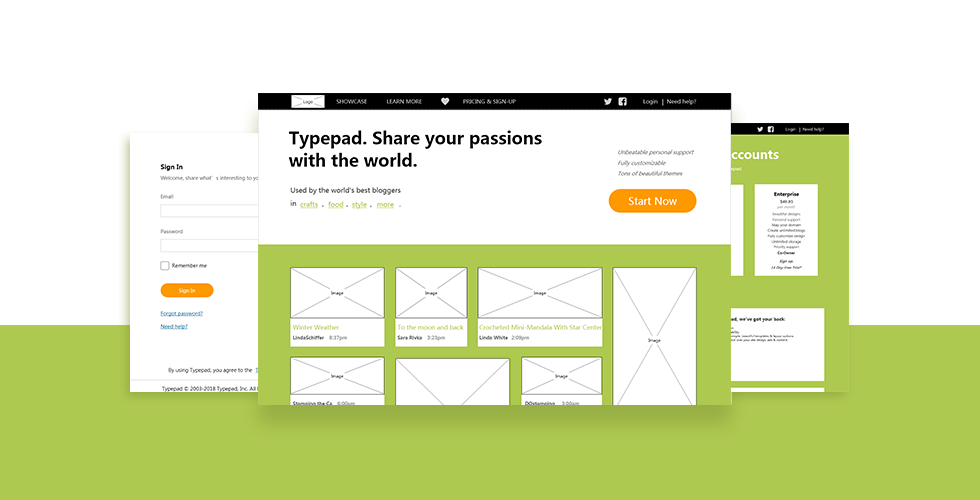 It is a simple yet powerful alternative to Tumblr. It is available quite for some time now. BBC, ABC, MSNBC, etc. prefer to use Typepad for hosting their blogs.
There is an umpteen number of built-in analytics tools that will help you with the stats on your blogs.
It also offers the facility of promoting blogs within its networks. It helps in generating valuable traffic. You will also enjoy regular features, such as Google Analytics support, CSS based theme editing,
This platform is free of cost. Creators can interact with other bloggers. It makes Share some similar to Tumblr. It is, in fact, an adult social media website. It also has an anonymous feature for you if you do not want to disclose your identity.
You can very conveniently post videos, GIFs, pictures, etc. There is no need to enter the email address too.
This platform came to existence in the year 2018. It gets around 2.5 million visits per month.
10. Pillowfort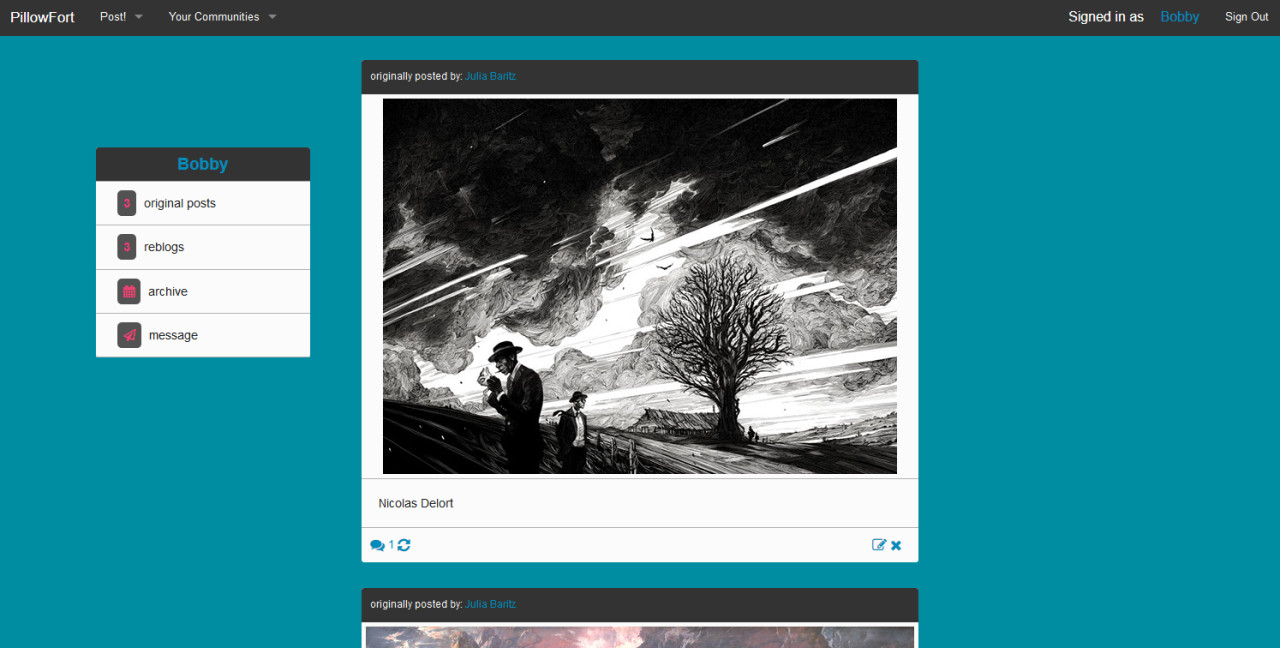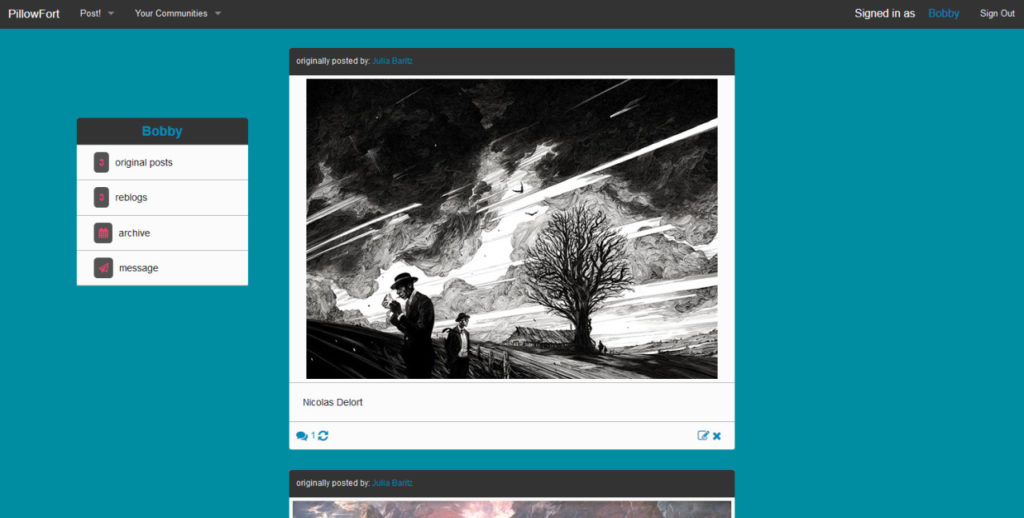 This blogging platform gives you content and privacy controls to the users. Users can even create separate communities based on shared interests and hobbies. You may even block someone from viewing specific content.
You get the chance to interact in multiple chains. NSFW content is also allowed.
Tumblr is still a unique blogging platform. But if you are ready to move on and want something different and new, then do try some Tumblr alternative.