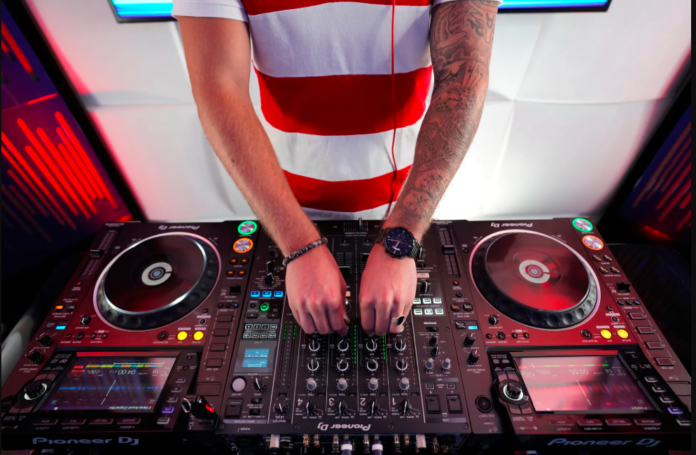 Passionate about Music and looking for Free Beat Making Software?
Don't worry! Even if you don't have enough skills or resources to make your dream come true, you can always take the help of some excellent beat making software.
This free beat making software guide is capable of providing you with the environment you're looking for.
Here are Top 10 Free Beat Making Software for DJs & Music Directors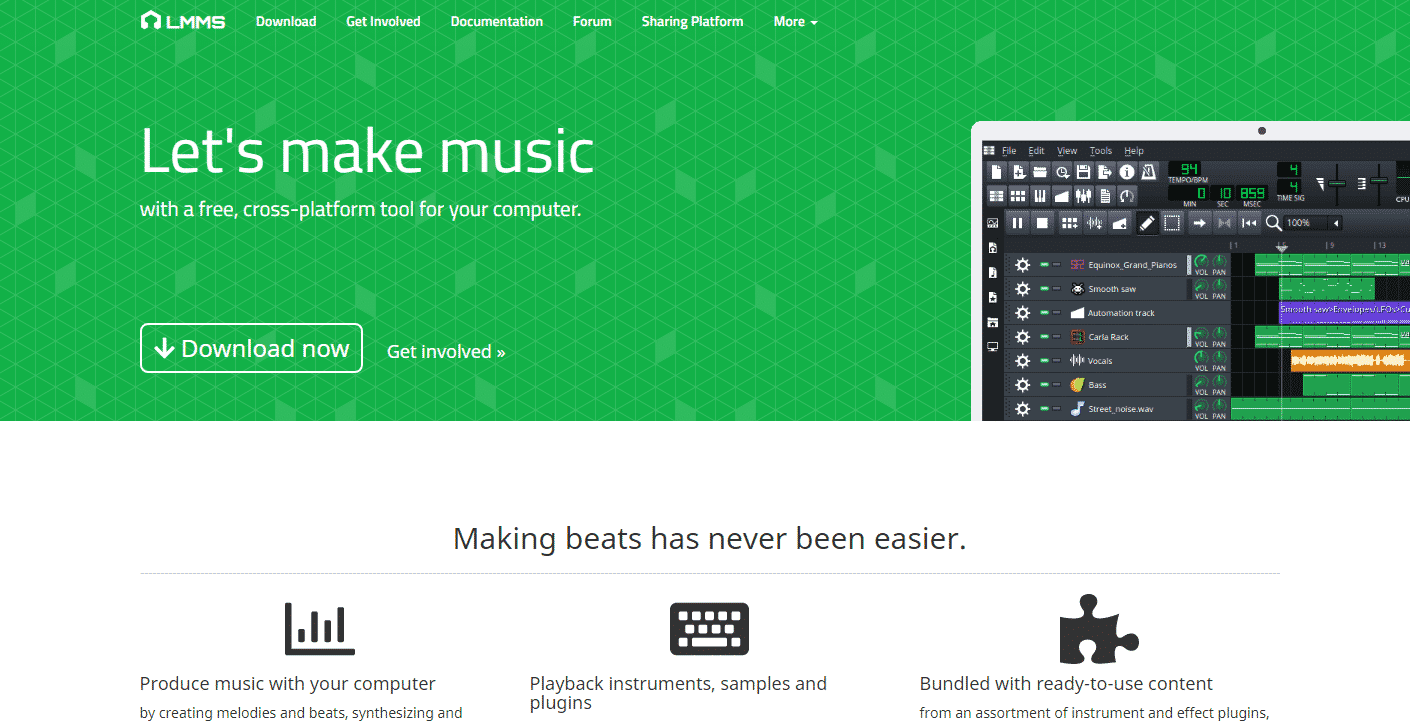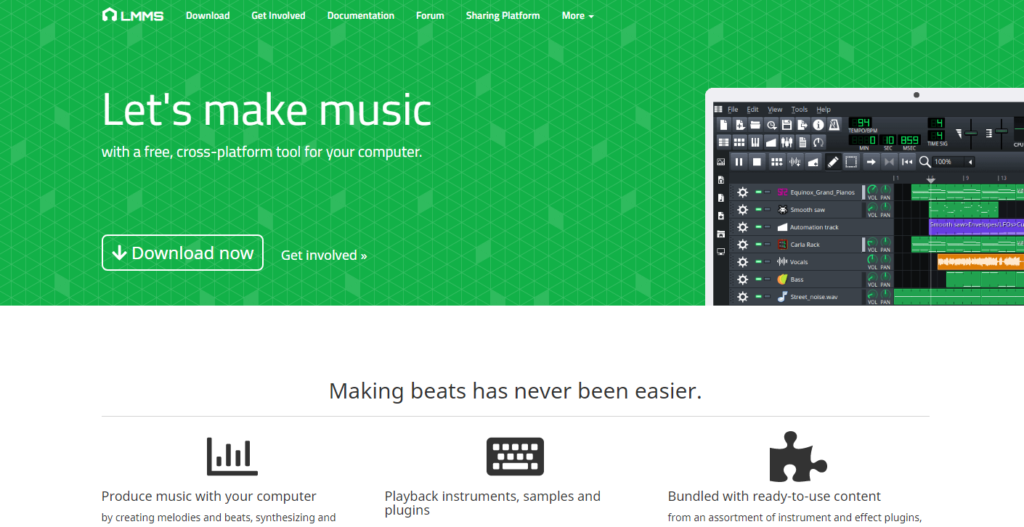 LMMS is an open-source DAW or beat FL Studio-inspired software. It was diligently produced free of charge by a group of volunteer programming staff.
Initially, the app might look very old and clunky to you, but it has a reputation of being the best beat-making app because of its pro features and high demands, especially for its slicker interface.
It was actually designed specifically with digital audio design and development in mind – you can't actually use it to record audio! Then you could say that it's almost perfectly streamlined for beat makers.
Interface: LMMS is largely based on the FL Studio of Image-Line, making it possible to quickly navigate little icons while using them.
Typically, the gui is more practical than other DAWs – programmers have put more effort into functionality than looks, and that's where this free software shines.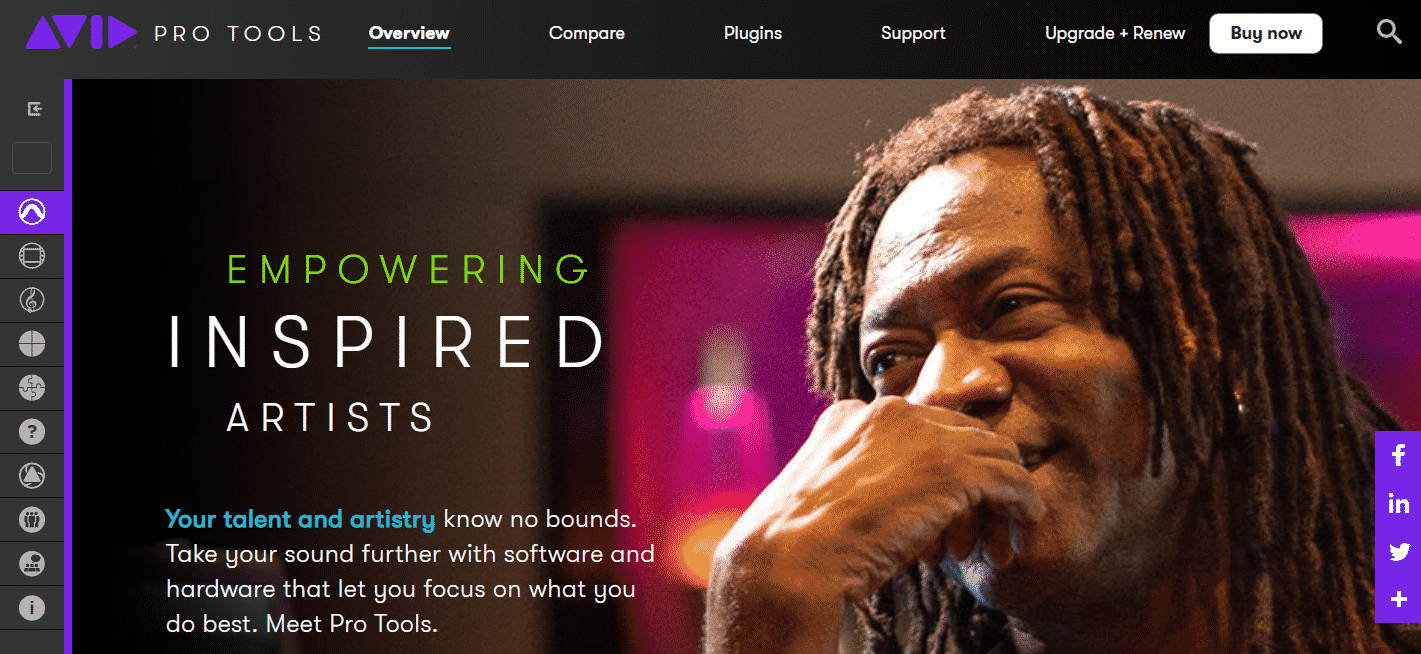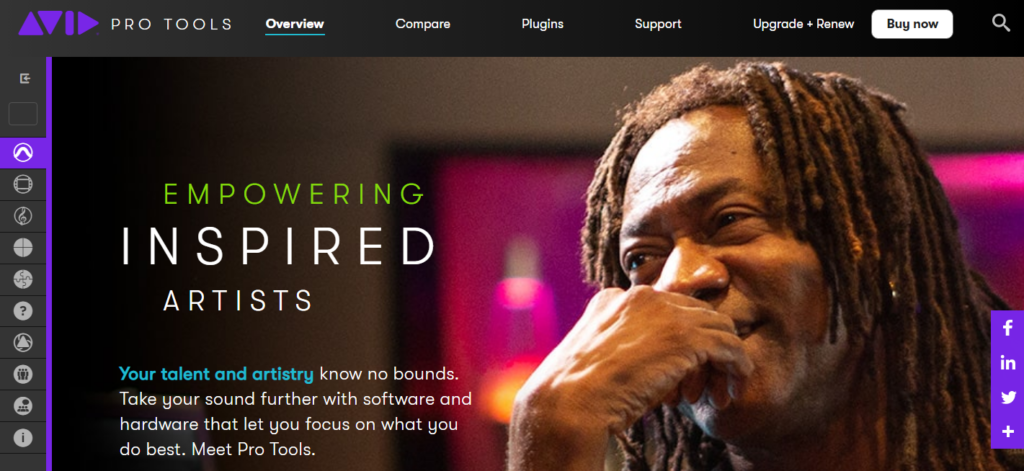 Pro Tools by Avid is one of the most suitable and leading DAWs for music production and Free Beat Making Software.
Pro Tools is considered as an ideal choice because of its ability to compose beats and samples, MIDI productions, and recorded music.
It combines its unique freemium model with Pro Tools 12  and gives you the desired results.
Interface: The interface of Pro Tools is not the most advanced or cutting edge, but is really simple to use. It's simple and intuitive, with two main views: mix and track view.
If you are looking for editing and manipulating waveforms, beats and samples,  and other audio tracks like automation; Track View is the smartest tool to get the job done.
As for the Mix view tool, it controls the tasks associated with mixing levels of output.
Pro Tools First is virtually all you need for basic loop composition and MIDI arrangements. Pro Tools First comes with Xpand, an incedible software synth and the beat app with thousands of presets.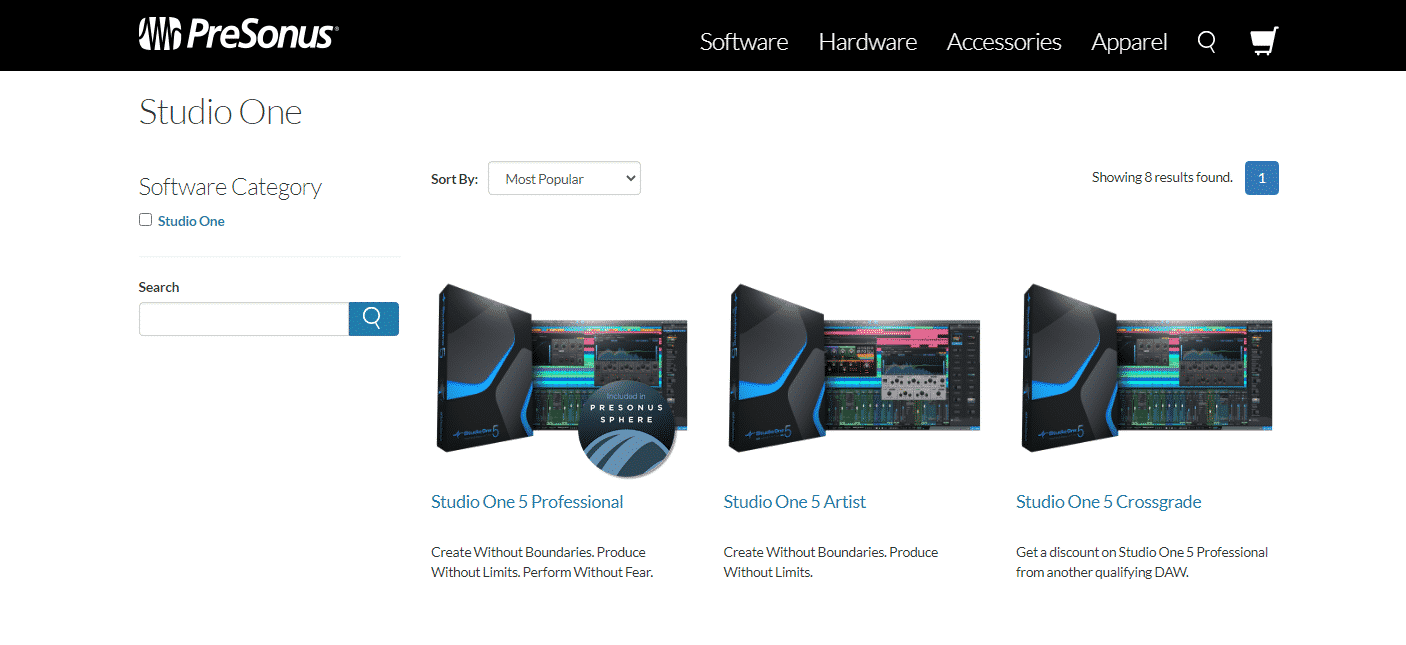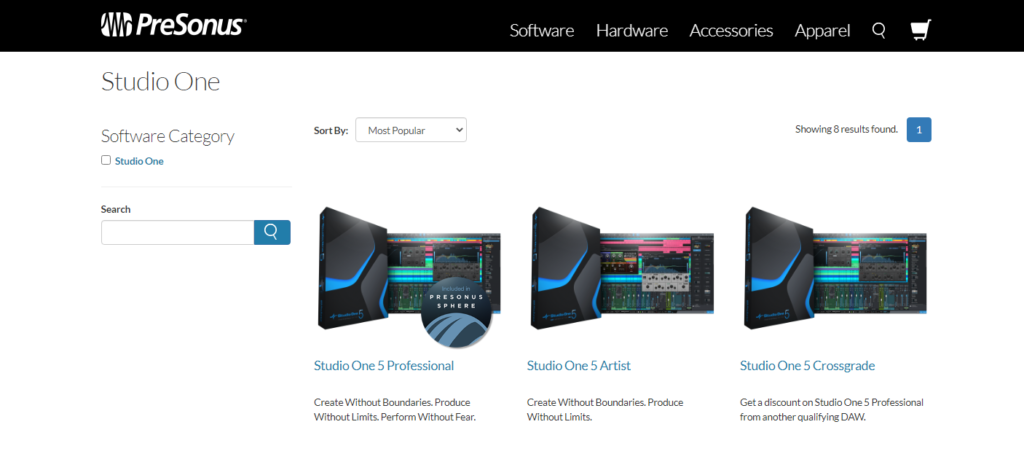 PreSonus Studio One 4 Prime is a renowned DAW that attracts the audience that is inclined towards recording.
Interface: A drag-and – drop interface with a specialty of blending its various components to produce one smooth motion.
The guigives you an access to9 app plugins ,1 GB of free samples, and  other controls like a smart browser.
Features / Contents: Studio One 4 Prime is a top-rated DAW. It makes professional time-extending, automationand computation of tracks with professional algorithms.
Its 9 FX and sampler-covered processors makes it possible  to monitor free bundled loops and samples, compressors, reverb, and limiters. One big downside, however, is that Studio One 4 Prime doesn't support 3rd party VSTs.
Related Blog : How to Play iOS Games on PC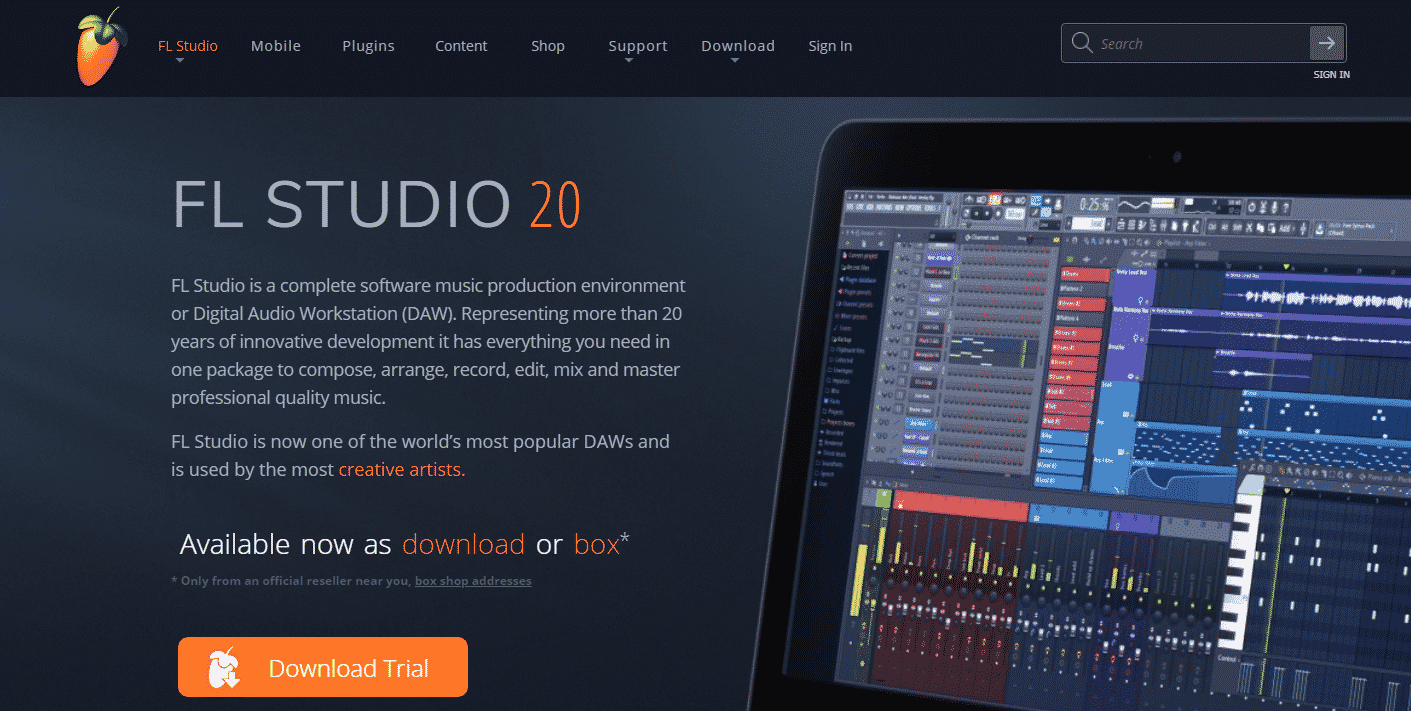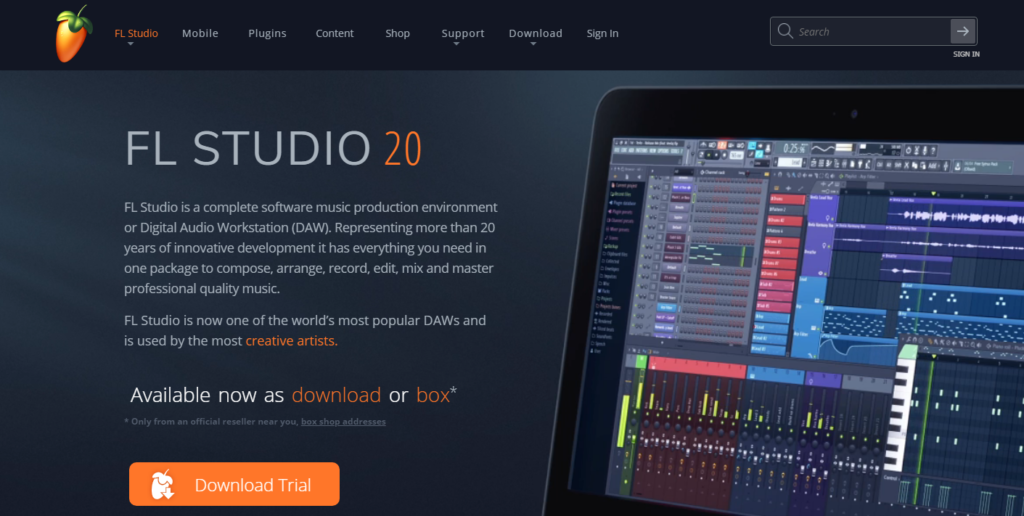 FL Studio is an all-in-one Free Beat Making Software. The free version of FL Studio grants full access to its DAW with all plugins in its key pack.
First of all, let's note what FL Studio doesn't let you do: you can't access saved projects.
Hence, the program can be used continuously and then exported it to WAV or MP3, but without the facility of re-openingthe saved projects.
Interface: That interface of FL Studio has always been one of the key points of sale. It's super clean and very available.
The interface of FL Studio is perfect for making beats thanks to its world-famous phase sequencer. All you need to do is fill in the blocks to create an editable and workable rhythm.
Features / Contents: FL Studio is good for most of its features except themixing department. It has various amazing plugins that are good for featuring and easy to control.
For beatmakers, it is not important to have hardware as FL Studio provides anything in plugin form. In reality, it's been planned for a long time with 'in the box' output in mind. FL Studio has too many plugins to list.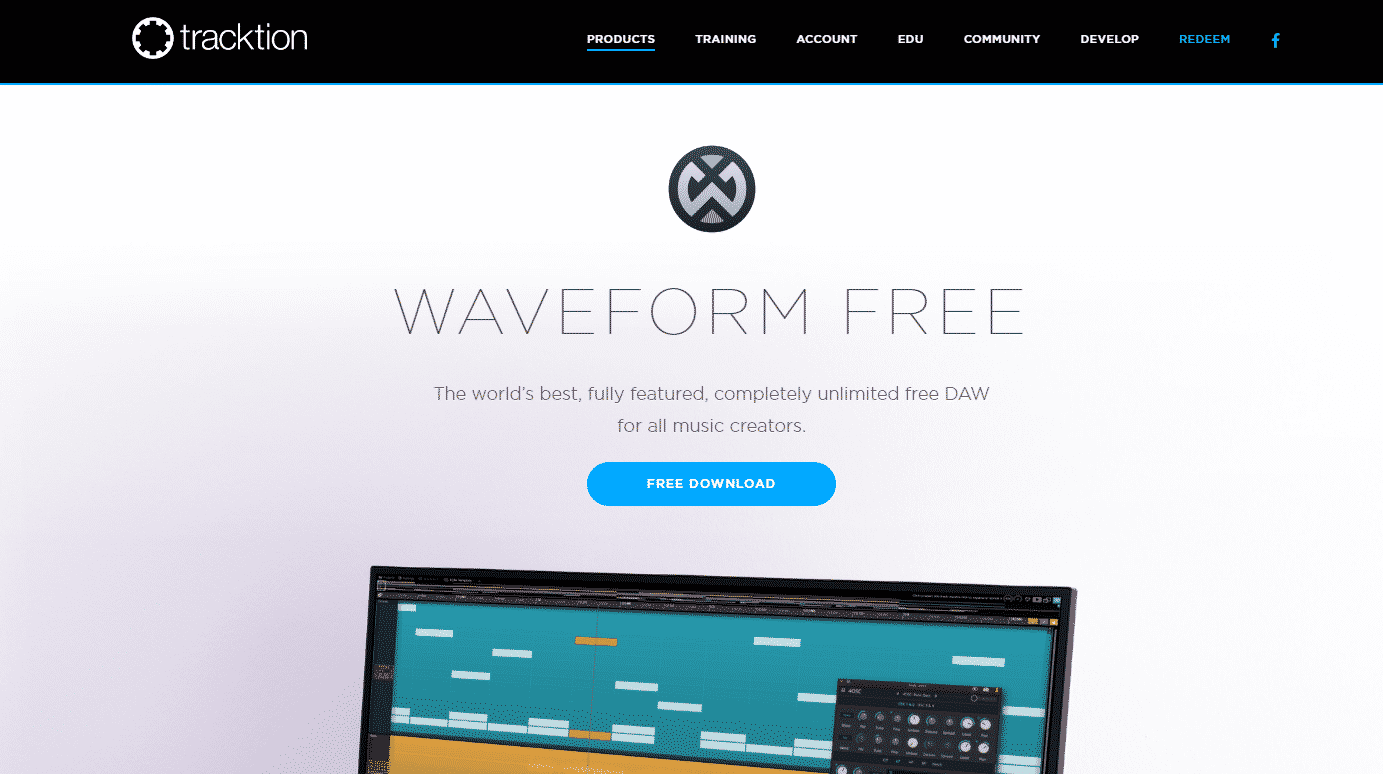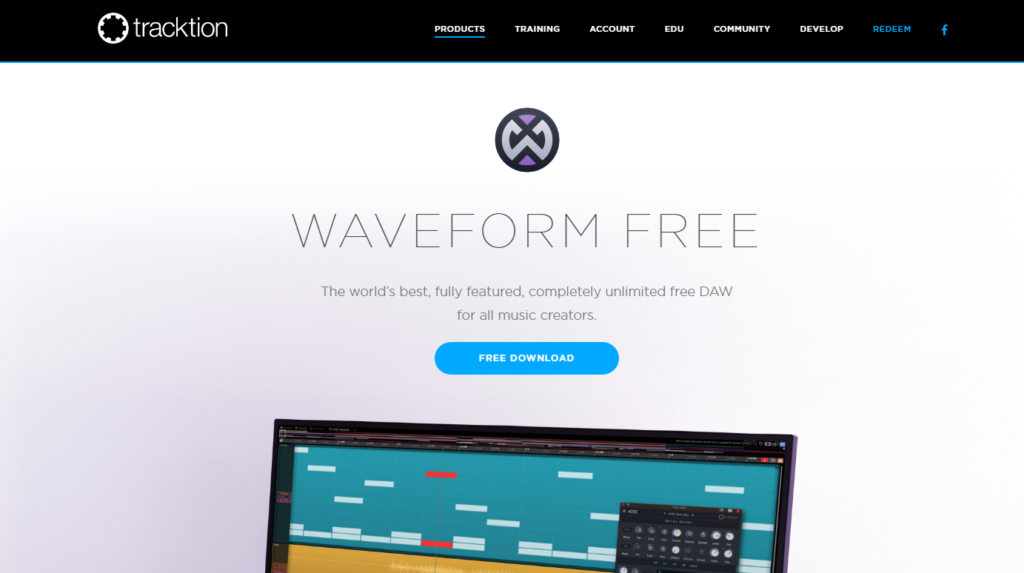 Track 7 is a best free beat making software and everything that you need as a free of cost fully featured version of a DAW.
The core version of it is completely free. It's a relatively old application, but the new update includes a significant redesign that has greatly modernized the interface and functionality.
Interface: Track 7 looks is way ahead of its time. For starters, its metallic blue color looks way too professional and usable at the same time.
With its Nifty selector feature, it allows you to switch between the mixer, the loop / wave view, and the input / output range.  
Tracks are attractively laid out and everything is easily accessible. You can automate patterns, have attractively laid easily accessible tracks making it a good choice for beat making.
Content / Features: Track 7 possesses simple plugins like EQs, limitors, compressors, simple FX plugins, etc. With this, you can use any VST you can find online, including the free ones.
Track 7 Clip Layer mode is popular, as it allows to add cool effects to tracks without disturbing the original waveform.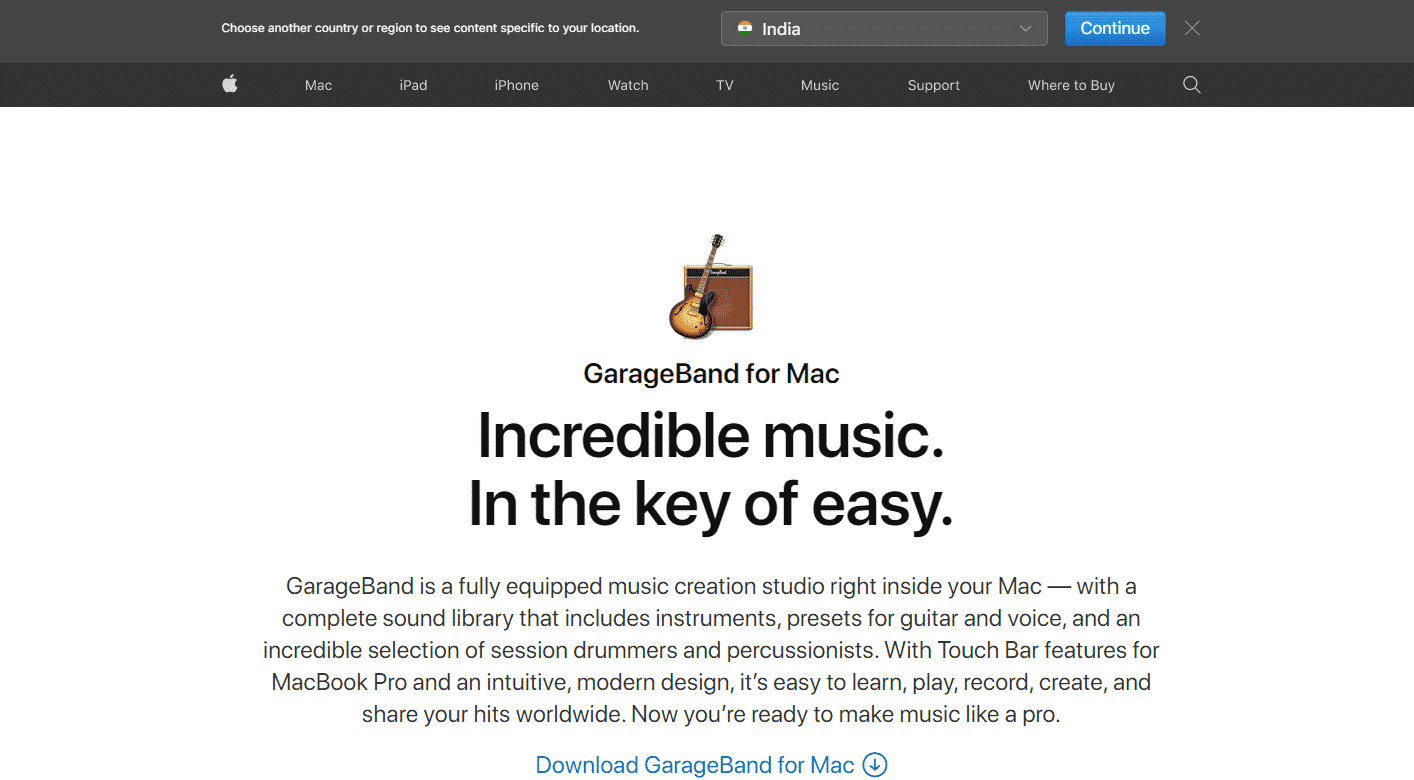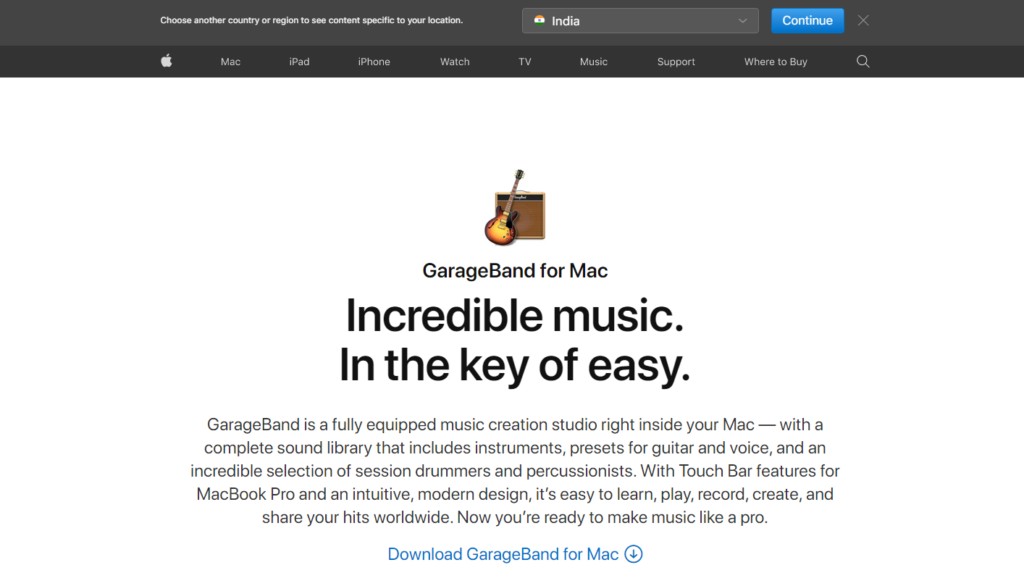 Garage Band comes with Macs and is more or less of the same version as Pro Software Logic Pro X. Garageband offers multiple easily usable features.
It has also overcome its free status because of its professional suite of software for all levels of music creation.
Interface: You can easily select the type of project you wish to load. It is hip-hop, blank ventures, multitrack, electronic, or any other track of your choice. All you need to do is to choose and leave the it in the hands of GarageBand to correct the modules and effects.
For beat making, the hip-hop project mode is truly amazing and features smart drum kits that can be conveniently modified in both their samples, rhythms and FX.
With keeping the saying of 'simplicity is the key', every solution it provides is to make things easy for you.
7. OrdrumBOX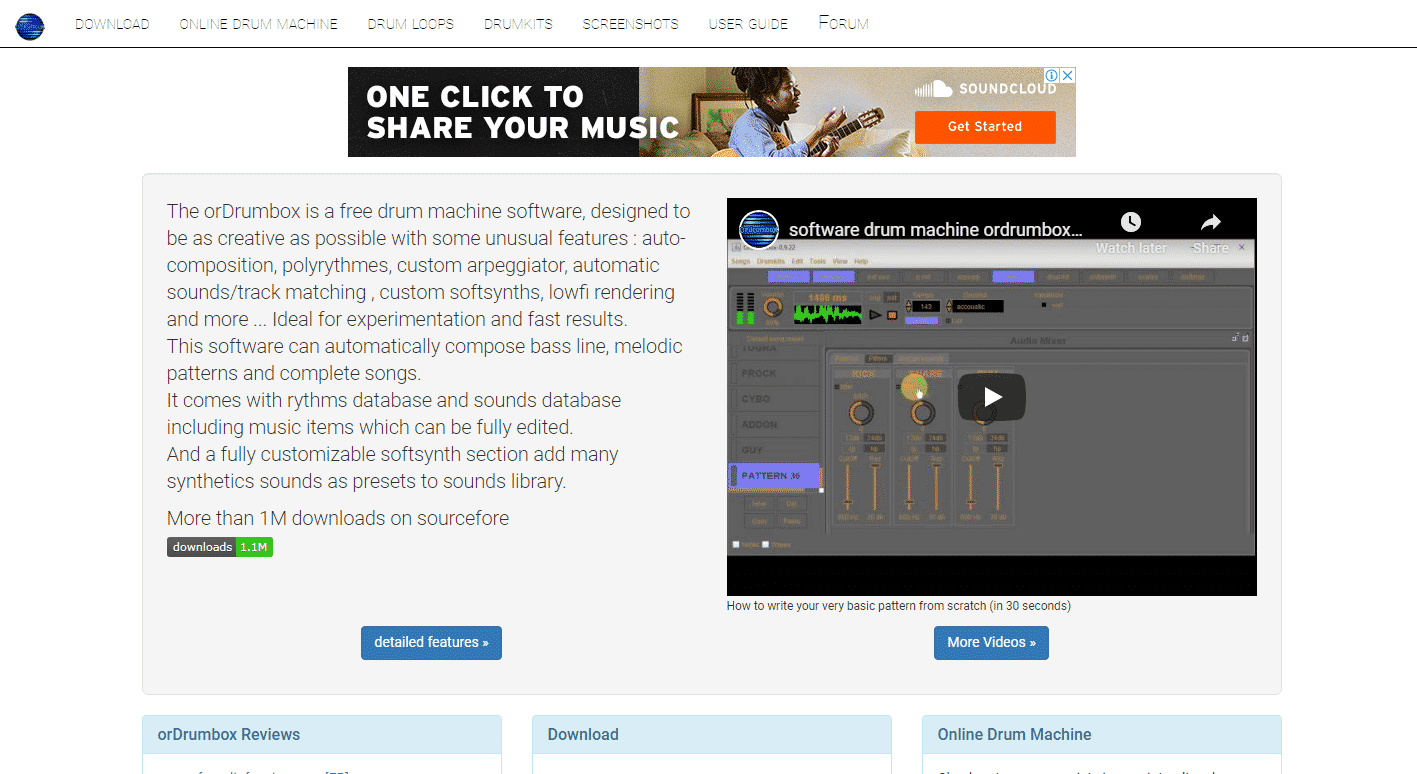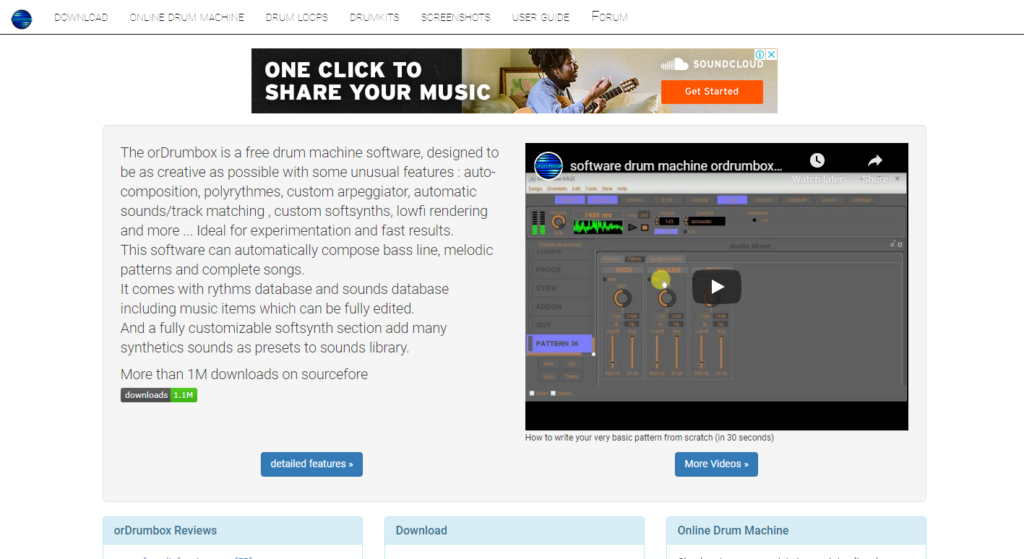 This best free beat making software is another trending one because of its advantages such as creation of unique music beats and optimized features. Its popularity is increasing day by day, making it certain for this software to reach at the top someday. The Graphic-User interface can help you feel the feeling of recording live in the studio.
Music beat files can be easily created, edited and accessed at one location. Sharing it on websites is also possible for the singers to hear. This software provides music lovers with a win-win situation with every feature that it has to offer.
Link – https://www.ordrumbox.com/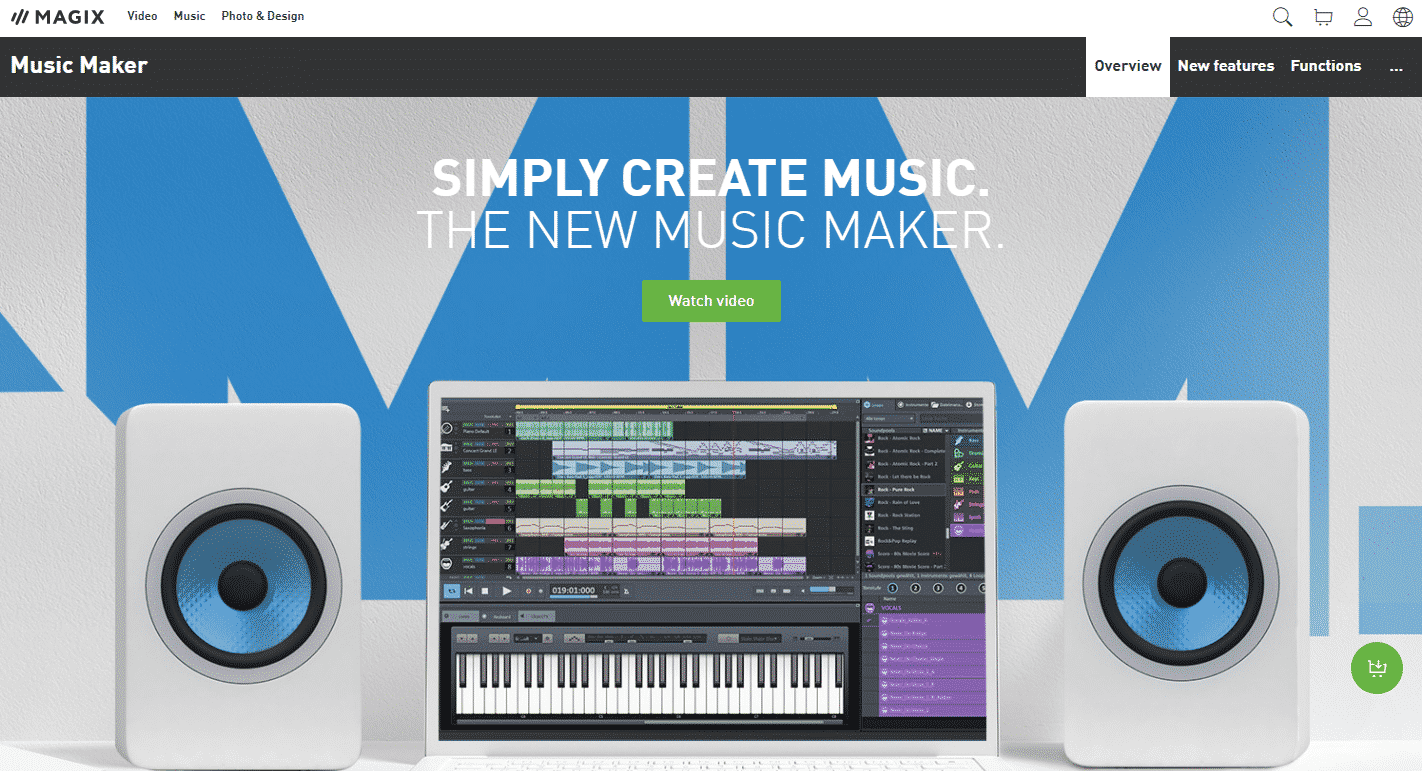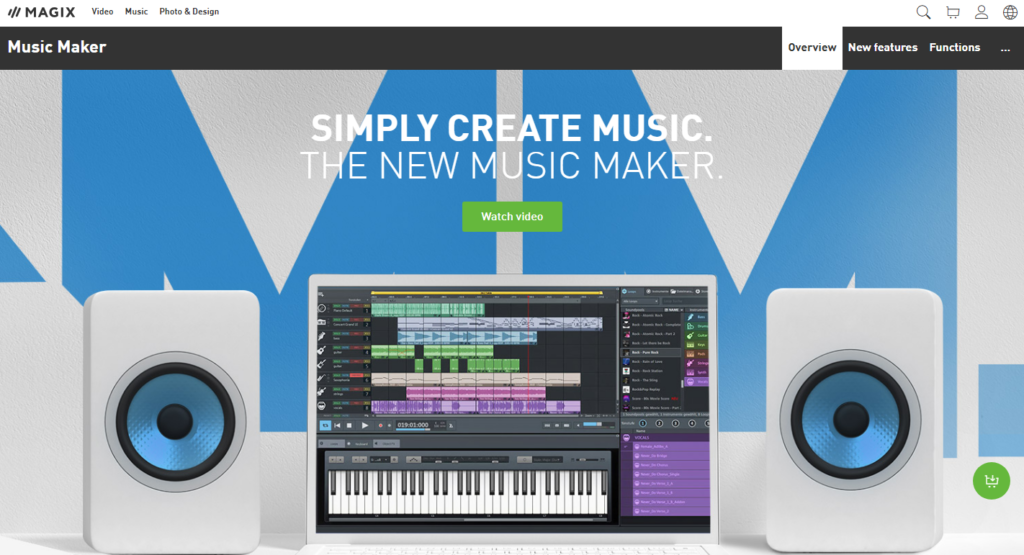 Want to create your own music? Then choose this software.MAGIX is a recipient of many awards, very easy to use, very affordable, and to top this all – very professional.
To start with, it gives to you numerous tutorials to watch. For the experienced ones, avail the advantage of it various features and create your own music!
It is another music beat making app that is very popular with users. This might not be one of the most used apps in its initial stages, but with advancements – every aspirant has this. This development tool is used free of charge by professional music beat developers.
You can change all features such as bass, speed, noise theft, etc.
With years of service, currently this software has its name in one of 'The Most Downloaded Tools'.
However, this program is only Windows-users friendly, no other platform.  So, if you're a Windows user, this app is a must-have program on your Computer to make some quality music beats for free.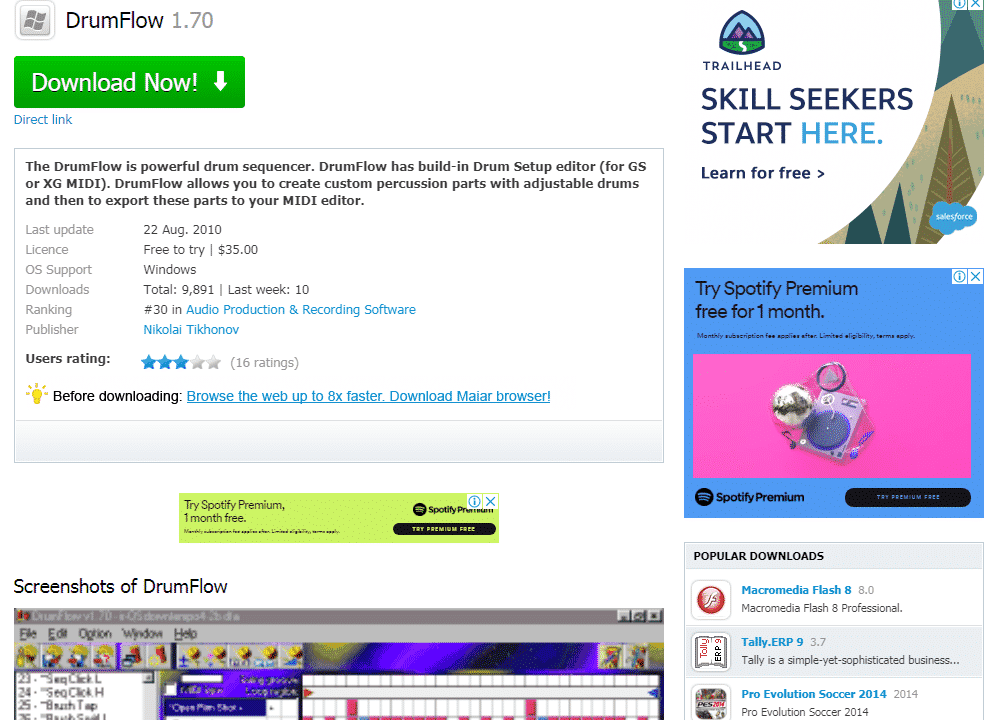 This software is really good, just like the other softwares mentioned above. This software has a lot to offer – from creating music to compiling different songs by other singers.
The Graphic-User interface is not quite attractive, but the Drumflow software is the software loaded with so many simple interface features.
It program has been delivering innovation in this area of music for many years. A cherry on top about this programme is that it is free of cost and can also be used by all- Windows and MACOS users.
Save it in your PCs hard drive as output music, there are absolutely no restrictions!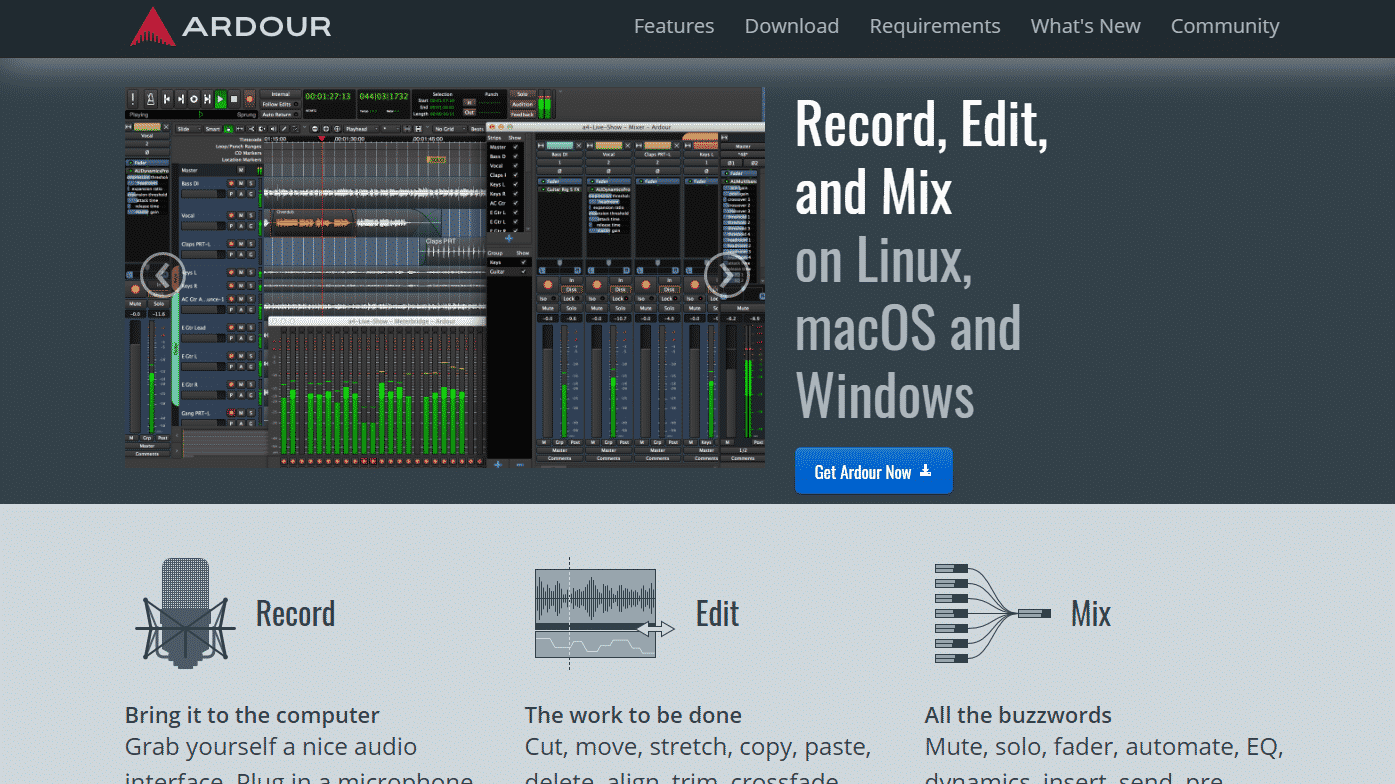 Ardour is premium music beat that you need to try if you're passionate about this field. It's built to record, mix, and edits your music.
You can provide input through a recording device, such as a microphone, and change the settings until you are happy with the products.
It has a simple-to-use design to contribute to making editing and blending easy.
Conclusion
One nice thing about most DJ software success enhancement programs is that you can check it out for a few weeks before you have to pay for it. Go ahead and buy!